Vinyl wood floors are about as close to indestructible as flooring can get. With the right care, they can last up to 20 years and are scratch resistant, stain resistant, and fully waterproof, making them a great choice for kitchens and bathrooms. However, to maintain that wood look and sensation, almost indistinguishable from the real thing, here are a few tips on making sure you take good care of it.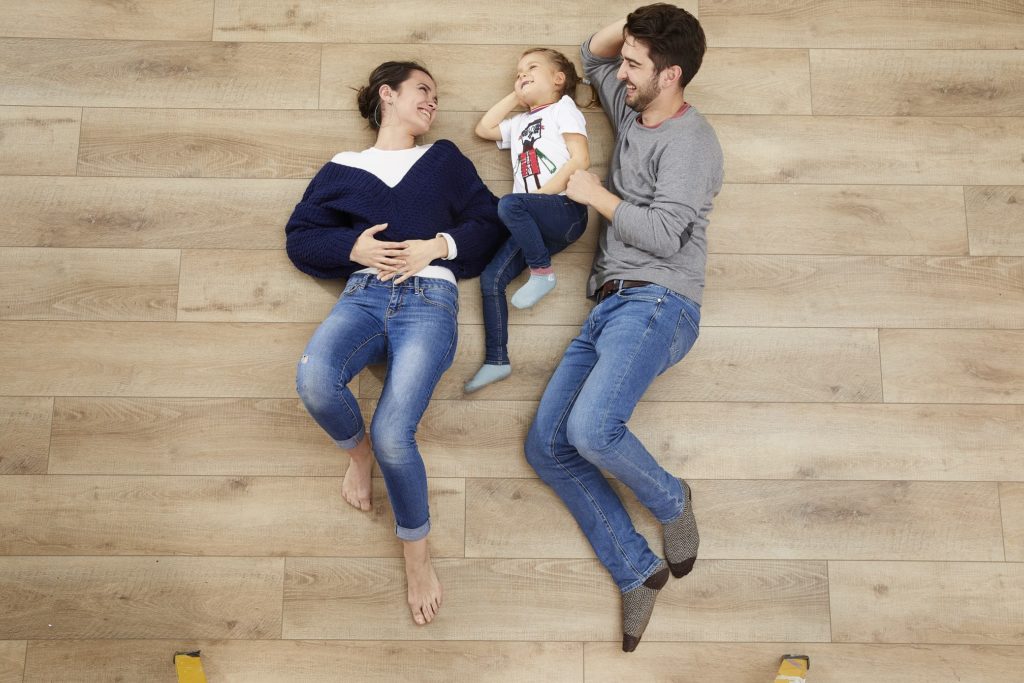 Read the installation guide
Different vinyl wood flooring types will have different installation methods. Some have to be stuck to an underfloor using glue and some simply fit together like pieces of a jigsaw puzzle. When you've decided on the type you want, look at the luxury vinyl flooring manufacturer's website, where they should have an installation guide to tell you everything you need to know.
Keep it easier to maintain with a quick daily dust
Luxury vinyl floors are … Read the rest