24
Aug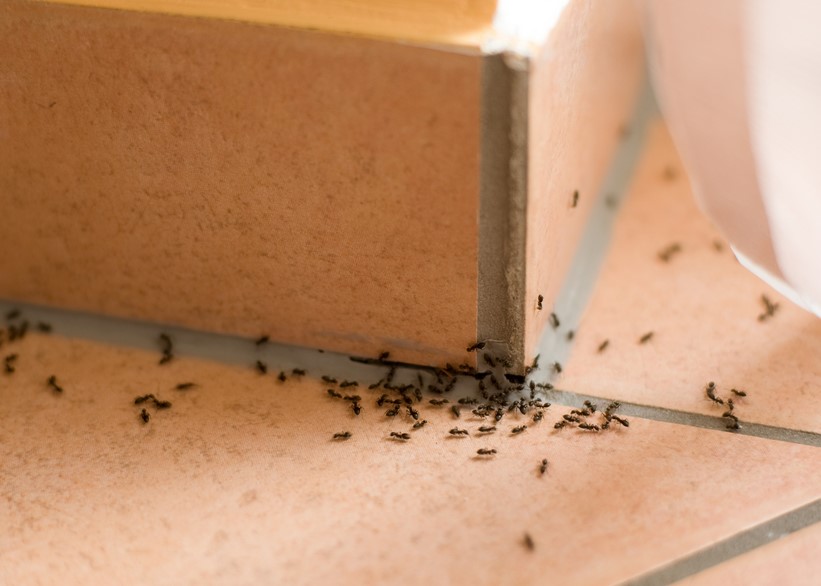 The life of an ant seems so simple and organized. But ant infestations can harm a home's structure and contaminate food and household objects. Over time, you need a pest control expert to handle the problem. Here are 4 ways an unresolved ant infestation could become a serious problem.
Lay eggs and create an infestation
There are tens of thousands of ant species but among those species, the queen ant is the only ant that can lay eggs. Once this happens, ant colonies can infect homes at any level of the house, and when they do, you can expect them to multiply by the hundreds. That's why you should always address the appearance of even a small number of ants as soon as you see them. Pest control companies have experts who study insect activity and can tell where the ants are in the infestation process.
Spoil and contaminate food
… Read the rest