5 Things To Keep in Mind Before Building A Commercial Building
Commercial town planning is all about creating a building construction process from start to finish that optimizes efficiency, collaboration, and costs for businesses. Design and build contractors are generally hired to bring commercial projects to life. Achieving the desired outcome requires careful thought and preparation. This includes deciding between using cutting-edge solutions onsite or offsite building methods, addressing safety and legislative compliance, connecting building services, planning building automation systems properly, sustainability considerations, and considering building regulations, among many other tasks. It's the commercial town planner's job to ensure a successful building project. When it comes to town planning services, getting the right advice is paramount. Finding commercial property planning consultants in Gold Coast who know precisely what they're doing can be a bit of a daunting task, but it doesn't have to be.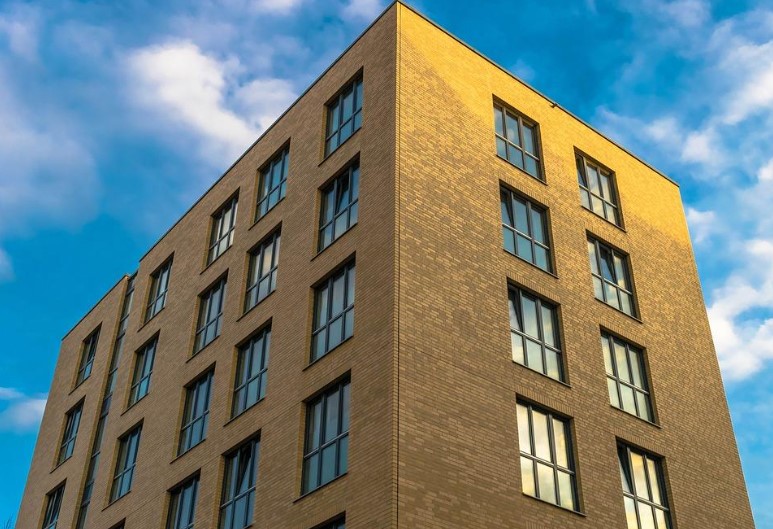 If you're considering constructing a commercial building, there are many things to remember. From the construction of the building itself to the regulations and commercial building permits associated with it, it's essential to take your time and plan so that your project is successful. Here are five things you should consider before building a commercial building. 
1) Research & Investigate Local Regulations: Before starting any kind of construction project, make sure that you research and investigate all local regulations associated with it. Every area has different zoning laws and restrictions on what type of property can be developed in certain areas. Additionally, if you're planning to build on land owned by someone else, make sure that you have all the necessary permits and paperwork in order before beginning work. 
2) Consider Building Materials: What materials will be used for your commercial building? Will they hold up against wear and tear over time? This is something to keep in mind when selecting materials and to look into their sustainability. It's also important to consider how much maintenance each type of material requires over time. 
3) Don't Forget Financing: Financing is an integral part of any large-scale construction project, such as a commercial building. Make sure that you factor in all costs associated with the project, including labour costs and materials costs, when budgeting for financing. You want to make sure that you don't end up spending more than you can afford or taking out too much funding from one source at once. 
4) Think About Accessibility & Security: When constructing a commercial building, accessibility should be considered so that people can get in and out quickly without becoming stuck or disabled while inside due to a lack of access points or exits. Additionally, security should be considered by installing security systems with cameras or alarms if necessary for the safety of those inside. 
5) Hire Professionals For Assistance: If this is your first time constructing a commercial building, it may be best to hire professionals who specialize in this field for assistance so that everything goes smoothly from start to finish. Professionals will not only help ensure that everything complies with local regulations, but they can also provide valuable insight on how best to proceed throughout the process from start to finish. 
Finding commercial property for development doesn't have to be a guessing game or a hassle. With commercial property development consultants, you have an expert who can help with all aspects of commercial property acquisition and town planning. Look at the commercial landscape confidently—finding a property may be easier! A commercial property development consultant will guide you through the process every step of the way so that you can make sound decisions in developing commercial real estate.
Construction is a process that takes time, money, and effort. The result should be a commercial building that meets all your needs and leaves a lasting impression on your customers. Before starting the construction of your commercial building, keep these five things in mind: budget, location, design, permits, and contractors. With careful planning and execution, you will have a beautiful and functional commercial space that you can be proud of.
Related Posts