Color Schemes For Your Outdoor Garden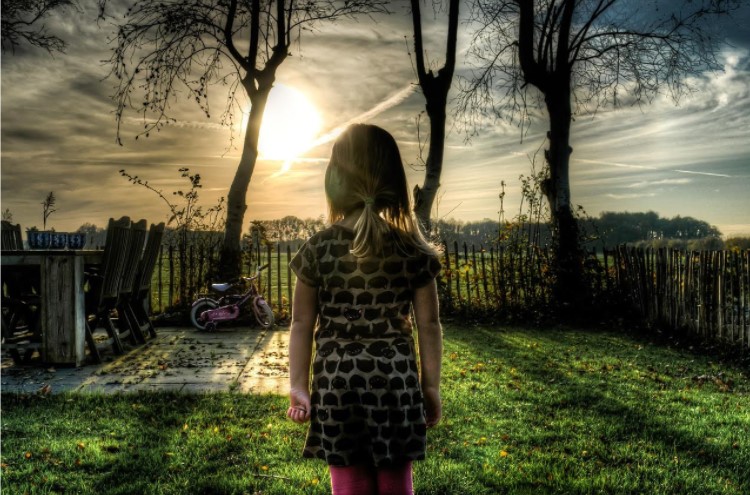 Color affects the mood you have in your garden. Before putting up any color scheme for your space, you need to know how you want the space to make you feel. Afterward, you can work with a designer or landscaper to put up a color scheme that will give you what you want. Are you interested in a clam space? Energized or cheerful? There are colors that will make you feel that without being overwhelmed. Sticking to a color palette makes your space feel balanced and well-put-together. The golden rule is not to exceed five colors. If you don't know where to start, this guide will give you some helpful tips.
Inviting and cheerful garden spaces
Stick to light green, medium blue-green, deep violet, bright orchid and eggshell. Pastel colors evoke a harmonious and fresh feel in the garden as the hues transition from one to another. They have that cheerful and inviting feel making them perfect for front yards or entryway plants. However, feel free to add dark greens or more saturated colors to the pastels to keep them from looking washed out. You can also opt for a deep purple outdoor bean bag as a contrast to the pastel.
Energizing and dramatic feeling
Use medium gray-green, dark purple, yellow ochre, pomegranate, and periwinkle blue. These colors are eye-catching and stand out from a block. They command attention. It's a combination of rich colors that are particularly dramatic in the fall and late summer. They complement the amber, orange, and red leaves of trees as they change color in the fall season. You can pair plants with foliage colors to ensure every color stands out in contrast with the next. For instance, you can have the bright blue California poppies setting off the cool blue little titch.  
Calm, cool, and serene feeling
Sky blue, white, light sage, leaf green, and deep blue are a combination to create a serene environment. Think about it, looking at white clouds moving across the sky or a sailboat on water calms your mind. It just radiates tranquility. Try to choose blues and have them close to whites and add plenty of green foliage. You can never go wrong with a blue and white outdoor color scheme, especially if you have a pool that reflects the sky. It adds more blue to your space, which helps calming you down.