Good Tips for Buying Furniture Online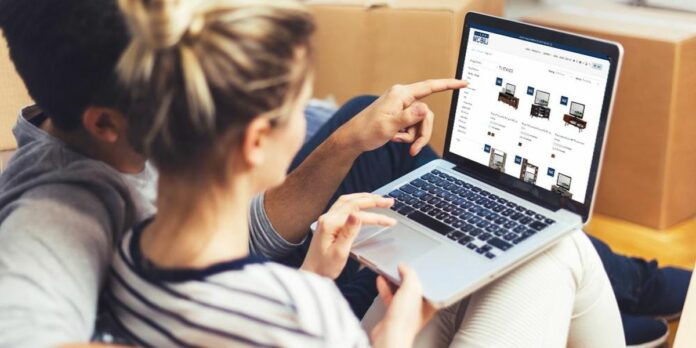 Buying furniture can be such an exciting task weather it's for a new house or replacing worn furniture. There are so many options available to match your personality and many price ranges that will fit any price range. Buying furniture can be both easy and complicated depending on your vision for your home. Due to the wonderful use of technology you can now buy both online and in store.
Some good tips for buying online are to check the reliability of the store and reviews. Since furniture can be a big expense it is best to make sure that you are not dealing with a fraudulent company. Checking for a physical address and phone number is best as well as a physical store location. If there are reviews for the company that will bake the store more reliable, and you can also see how the piece you are interested in is suitable for others.
Consider shipping and taxes. If you are out of state, then the shipping will be higher and possibly sales taxes. You want to find the physical store and see the sales tax in that state to see if there is a difference. Also, you should check for a return and warranty policy. It is best to find a return policy that is at least 60 days just in case there is a size difference, or the description is inaccurate. Also, just in case there is any damage from shipping then you will want a warranty in order to cover the cost of damage.
Reading the description will let you get a small fill of the material and dimensions of the furniture. So, if you are considering any type of Live Edge Wood Coffee Table You would not want to buy a piece that is too big. Also looking at the pictures will help and be aware of the difference in colors from pictures. The furniture can be lighter in color or even darker in color. Keep in mind that capturing the true color can be a challenge depending on lighting.
When buying furniture online don't rush to make your selections. It is best to search for duplicates that might be at a lower price and also find coupons to help you steal deals. There might be a good sale or even a cheaper option in a physical store. Make sure you are not paying a larger amount than other places. Although it might take time finding a good price you should research to make sure that you get the best for your money.
In conclusion, buying furniture can be exciting. Since technology is so advanced you can find options, both online and in store. You should make sure that if you decide to buy online, then you should make sure to buy from a store that is reliable. You should check to make sure that there is a good return policy and also warranty policy to make sure that if you need to make a different selection or there is damage to the furniture piece. Also, read descriptions and check for dimensions to make sure that the furniture piece will fit and is not too small or large.
Related Posts