How Custom Homes Offer Value for Money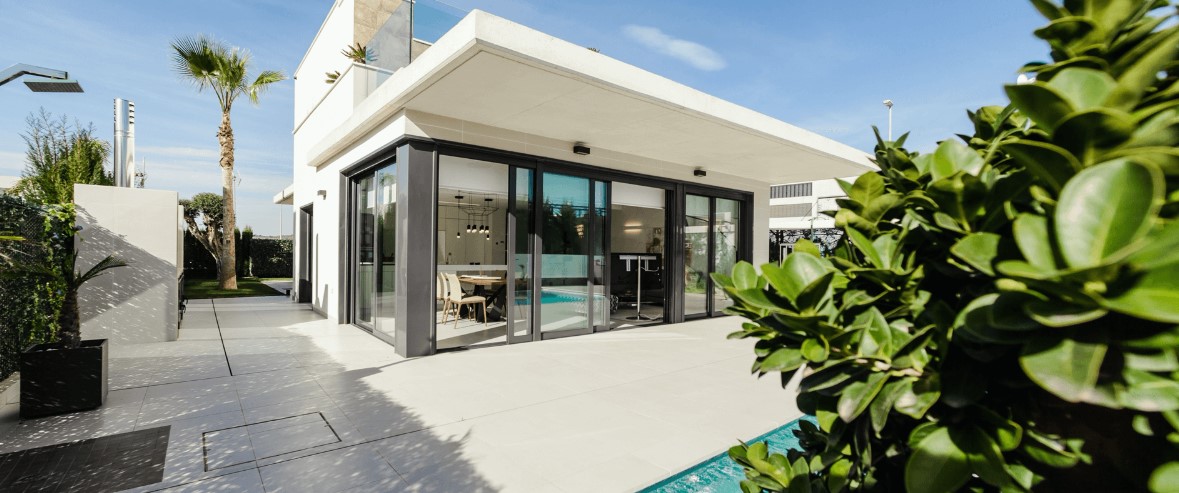 Have you noticed how popular custom-made homes are today? This popularity is thanks to these homes' various benefits, including safety, customization, increased space, and advanced technology. However, the most important thing is the value for money custom homes provide. The following are insights into how you can draw excellent returns on your investment in these custom homes.
Enhanced Energy Efficiency
Investing in a custom home is an excellent way to save on your energy expenses. Usually, custom homes come with advanced technologies and designs that help improve air circulation and temperature regulation. These technologies imply that you'll no longer need to invest in HVAC systems, saving you a considerable amount in the long run.
At the same time, you can customize the ventilation in your house. Opting for enhanced ventilation allows for better temperature, light, and air quality regulations. All these aspects contribute to much lower energy bills.
Personalized Space and Design
A custom home allows you to choose your floor plan and design. This element is critical in personalizing your space. Remember, such personalization allows for better self-expression in detail. You'll decide which materials to use and how big specific rooms should be.
At the same time, the dimensions of the house will depend on your preferences and budget. That means you will only pay for what you need. However, besides that, you'll have enough room for remodeling and expansion.
Impressive Technology
Undoubtedly, advanced technology will often help improve your comfort and stay in a new house. Fortunately, most custom houses come with the latest technologies, enhancing convenience and comfort. For instance, some homes feature multi-room audio systems and smart appliances, which help improve your entertainment experience.
Further, home automation is a part of most custom homes. Smart home automation technology allows you to control various tasks, devices, and appliances from a central point. In addition, home automation helps boost energy efficiency, appliance functionality, and security.
Minimal Maintenance Costs
You'll have a relatively easy time maintaining your custom home. You could attribute this to the premium-quality materials used to make it. Thanks to the robust materials, you are confident of minimal repair instances. With this, you can save a significant amount in the long run.
Besides, most custom homes boast comprehensive warranties, protecting you from unexpected expenditures for a specified period. The appliances in the house will also come with warranty. This way, you do not need to worry about repairs in the short run.
Future-Proof
Custom homes are future-proof, meaning that you could adjust them to suit your family's needs. As such, you can plan to grow your family in this home without necessarily thinking about selling or relocating. These homes are also likely to flow with future technologies, saving you unnecessary drama. According to a Madison home builder, they are compatible with various technologies, including those not yet ready.
Custom homes are an excellent choice for anyone looking forward to investing in a residential property. These homes offer various benefits that will provide you with significant returns on your investment in the future. The insights above give you a head start to this.