The Benefits of Kitchen Remodeling and Its Resultant Factors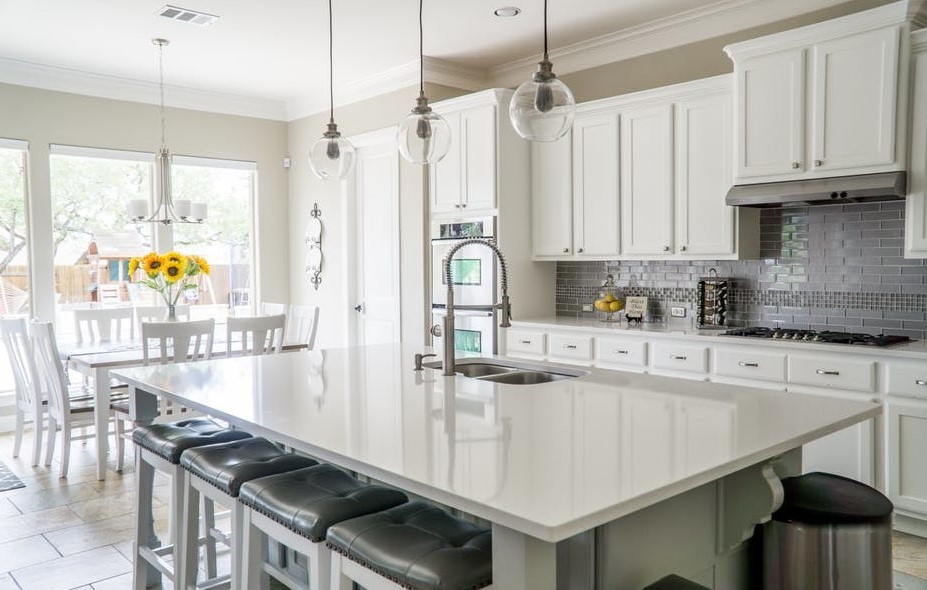 Most people will choose to upgrade their kitchen if they are offered to remodel one room in their home. The ideas when it comes to kitchen remodeling are so many. However, it would be best to hire an expert if you have decided to undertake this activity. The professional will take you through the whole process so that you understand what the activity will entail.
They will also advise you on the various ideas you have in mind to enable you to see whether they will come out perfectly or not. If you are sure about the ideas you have in mind, they will put them into practice to achieve the best results possible. Before beginning the process, there are important factors you will need to consider to succeed in the remodeling process. However, before thinking about the factors, it is good that you first determine the benefits associated when remodeling your kitchen. They include:
If you are a homeowner and you need to sell your property at some point, a kitchen remodel will raise your appraisal points, thus increasing the worth of your property. In this case, you will manage to sell your house at a high price.
It will also quicken the selling process since potential buyers are more likely to consider an updated kitchen than an old-fashioned one. Also, remodeling your kitchen will assist you in cutting energy expenses, since you will be able to consider appliances that do not consume too much power. The right kitchen will assist you in saving more time during the preparation of meals for your family, since the remodeling process will facilitate adding more space to your kitchen.
Moreover, you will be able to create more storage space since you could easily add more cabinets in the kitchen and a pantry section while remodeling. Remodeling your kitchen will also allow you to include your unique ideas to come up with a new look for a dream kitchen that you have always wanted.
Factors to Put in Mind When Remodeling Your Kitchen
When drafting the plan to remodel your kitchen, there are several things you need to put into consideration before beginning the activity.
Consider your budget allocation. The kitchen is quite an expensive space to remodel. The cost will include hiring experts to deal with the process and also purchasing some equipment to be fixed to make it appealing. Therefore, before starting the activity, ensure that what you need matches your budget allocation to avoid straining due to overspending.
Choose an experienced interior designer who will help you see the results of the activity. They will come up with customized designs that will accommodate all your requirements. The right interior designer will also assist you in managing the tiresome tasks such as purchasing the materials you need and negotiating with vendors. In short, they will manage everything regarding the project to bring out the desired look you have always wanted during kitchen remodeling.
The other important thing you will need to consider is the time used to do the remodeling. You will need to be patient if you want outstanding results since the job may last longer than you expected.
Moreover, beware of the kitchen appliances you get for your remodeling activity. It would be best if you considered the best appliances you can easily afford. Nowadays, there are so many improved kitchen appliances on the market, and it would be best to include them in your kitchen.
Conclusion
A modernized kitchen will come with various benefits that you will live to enjoy. Come up with a good plan before you do the remodeling and factor in the things mentioned above to succeed in your project.
Related Posts