Top 5 Things to Consider Before Buying Windows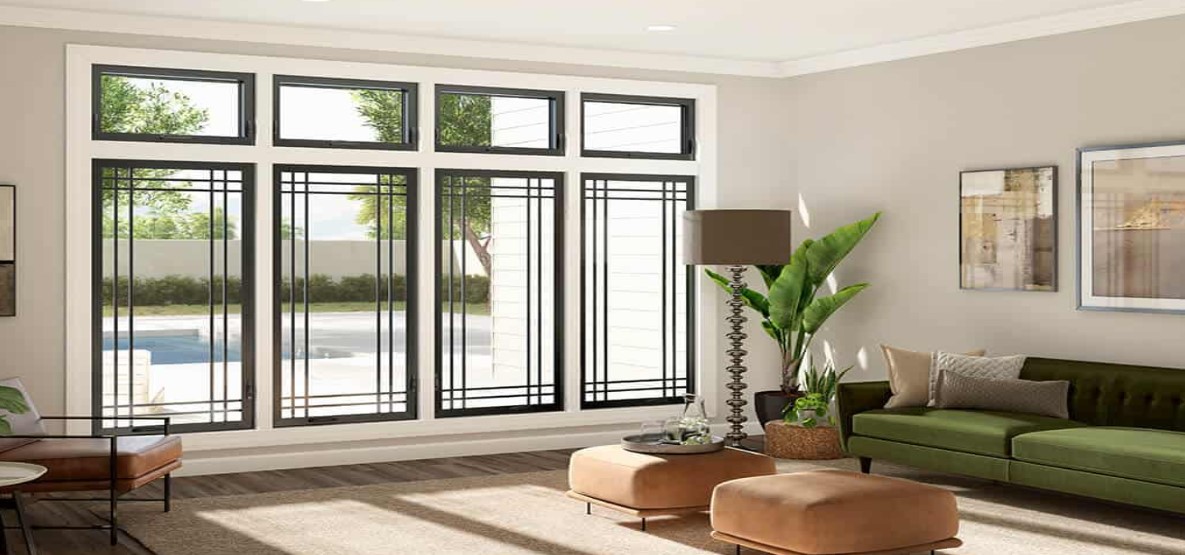 When purchasing new windows, there are factors that you need to consider to ensure you look for one that will fit perfectly and match your house. When replacing their windows or looking for new ones, most people end up wasting time and money by choosing the wrong window and poorly installing them. The decisions involved in buying a window not only affect the amount of natural light that comes in and the appearance of your home but also impact your energy bill and the security of your home. Fortunately, there are significant aspects that you will need to keep in mind to ensure you get the right window for your house. This article will explore things that you need to consider before buying windows.
1. Energy Efficiency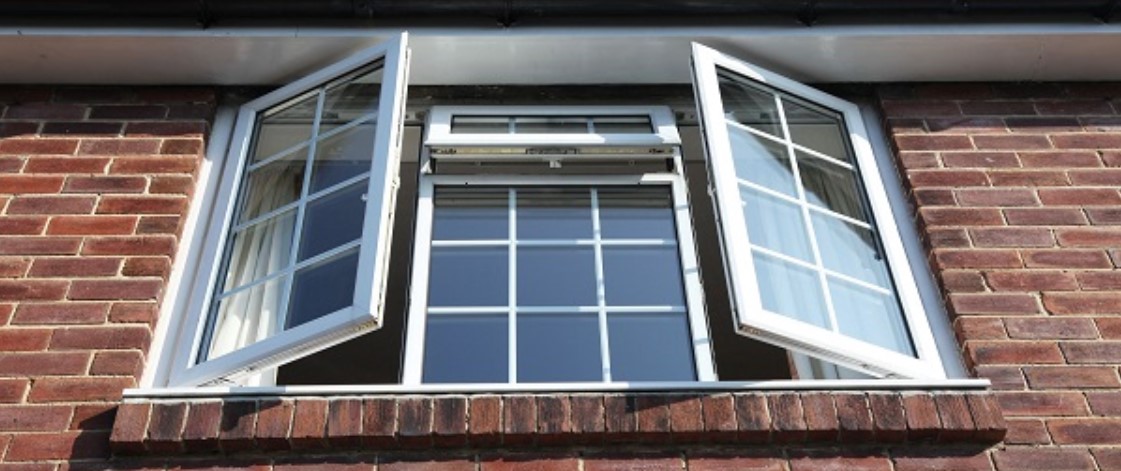 It's critical to note that windows don't just let the light into your home. They can impact how hot or cold your house is, significantly impacting your energy bills. With the betterment of technology, it's easy to get window screens for your home that are stylish, safe, and energy efficient. When setting your budget, it's critical to consider energy efficiency as you set your budget since some features add to the initial sticker prices. There are two factors that you can consider when comparing the energy efficiency of different windows. They include the U-factor, which helps indicate the thermal conductivity of your window, and the solar heat gain coefficient, which quantifies the amount of solar energy the window lets in.
2. Your Homes Architecture
Your home's architecture plays a significant impact on your window choice. You need to consider your home's landscape, such as where the sun rises and sets over your home. In the parts of your home that get more direct light, you can consider placing small windows or look for windows with additional UV protection.
3. Safety
Most people often consider the appearance of their windows that they forget the crucial aspect of safety. If you have small kids or are planning to have them soon, you need to consider double-hung windows or windows that do not open. For the windows on lower floors, you must consider strong windows to avoid break-ins. They might have a mechanism of own locking or additional security bars that make it difficult to break in.
4. Frame Materials
The window frames come in various materials, with distinct advantages and disadvantages in appearance, insulation, maintenance, and cost. The most common choices include aluminum, fiberglass, wood, and vinyl. Additionally, you can consider the wood-clad and composite frames. Ensure you know your window needs and your house layout to ensure you look at frames that are appealing to your house.
5. The Design of Your Windows
There are many window designs in the market today. When choosing, you need to be cautious and consider the other factors to get the window that suits your needs. Standard window designs include single-hung, double-hung, sliding windows, folding windows, and awning windows. All these designs have different features and designs for different home layouts. Understanding these designs will help ensure you make the right choice for your windows.
Final Thoughts!
When shopping for windows for your house, you must consider all these factors to ensure you look for one that is appealing and fits well. In addition, it will provide you save much on your energy bills.
Related Posts